Snowplows PRONAR PUV2600M, 2800M, 3000M, 3300M thanks to their versatile construction and a full range of working widths are the best solution for removing snow from alleys, parking lots, walkways and other hardened surfaces.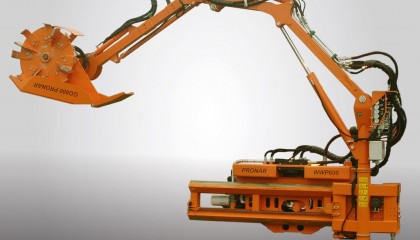 Multifunctional Front Arms WWP 500/500U/500UH/600 are designed for operation with tractors equipped with a front PTO (WWP500 and WWP600) and front three-point linkage or Unimog (WWP500U).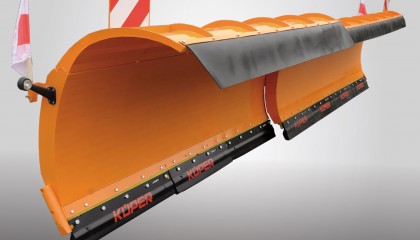 PRONAR PUT-S58 telescopic snowplow is ideal proposition for snow removing from highways, motorways, air port strip and other areas that require often and precise snow removal.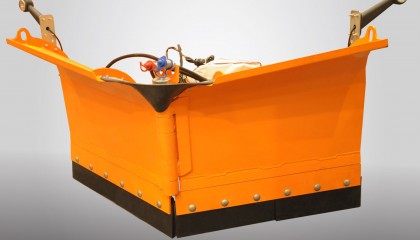 Snow plows PRONAR PUV-1400 & PRONAR PUV-1600 are designed for removing snow from roads, plazas, parking lots, bicycle paths, pedestrian walkways and other hardened surfaces.
Pronar trailer T655- single axle designed for municipal purpose and the smallest produced at once.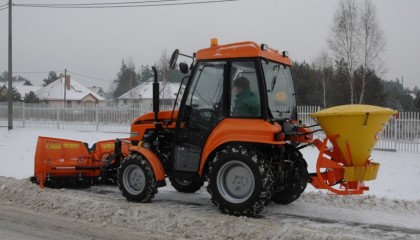 Tractor Pronar 320AMK, easy to use, with front linkage, warning light and efficient hydraulics as standard equipment, has been attracting the attention of customers.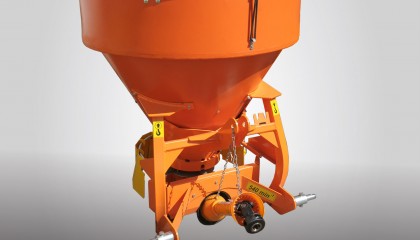 Spreaders PS250 & PS250M are designed to spread sand, salt or the mixture of both.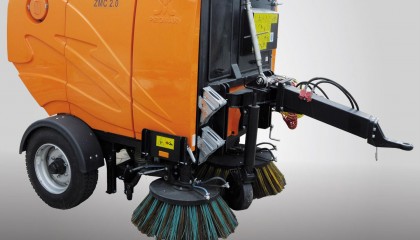 Trailed vacuum sweeper PRONAR ZMC 2.0 is designer to work with 60 HP tractors equipped with PTO at 1000 rpm.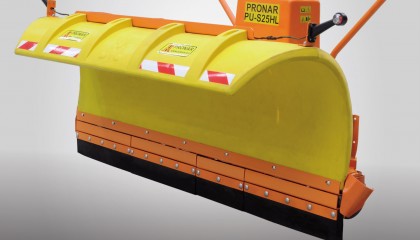 Snow plow PRONAR PU-S HL are designed for aggregation with trucks and municipal vehicles such as the Unimog are great for snow removal on expressways ,motorways, other roads and city streets.