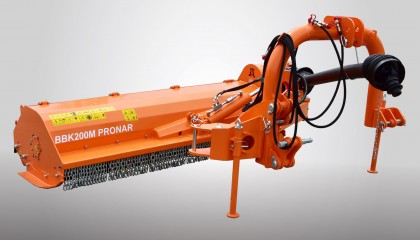 PRONAR BBK-M series rear-side mulchers are designed for maintenance of municipal infrastructure, urban greenery, orchards and wooded areas and agriculture.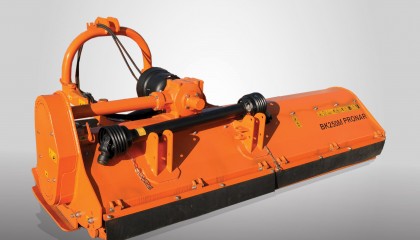 Pronar BK-M series rear-front mulchers can be used to clean the fields after harvest of corn or tobacco, and to reintroduce them into the soil.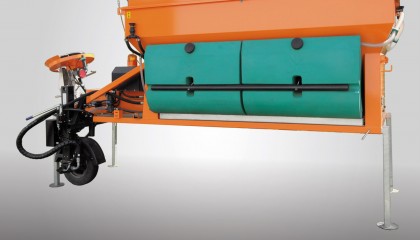 Spreader PRONAR KPT40 is used for surface spreading of aggregating materials (sand, aggregate) and chemicals (sodium chloride, calcium chloride, magnesium chloride, brine) in winter road maintenance operations.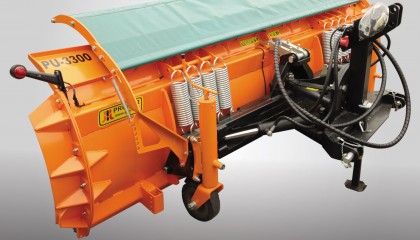 Durable and reliable plows for efficient snow removal on larger open spaces (parks, squares) and long routes are no problem for snow plows PRONAR PU2600 & PU3300.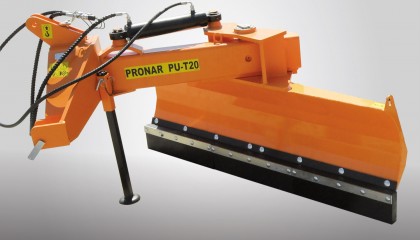 Universal scrapper PRONAR PU-T20 is a versatile tool for removing snow In urbanised areas, but may be aslo used for light earthworks.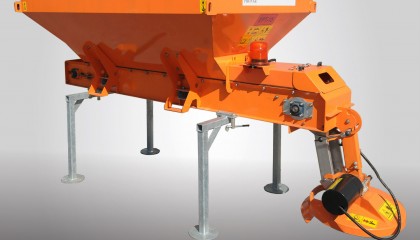 Compact spreader PRONAR EPT are designed to be mounted on trucks or platforms on pick-up cars.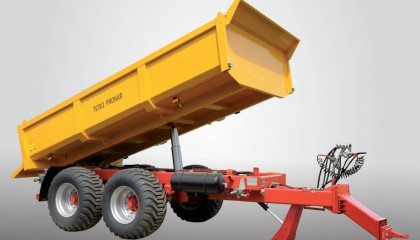 Trailer PRONAR T679/2 works perfectly when transport debris, stones, gravel and other construction waste materials or used in the construction and demolition.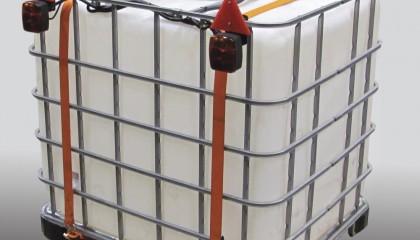 PRONAR R1000 tank serves as a reservoir of clean water to power municipal equipment (eg. sign washing head GM500), as an additional reservoir for machines involving spraying (eg. ZM-series sweepers), or as a reservoir for watering plants in urban areas.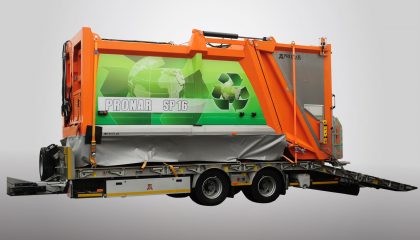 Garbage truck PRONAR SP16 has been designed in accordance with applicable internationally agreed standards for devices to collect garbage, respecting the principles of safety and taking global trends in the field of municipal vehicles.