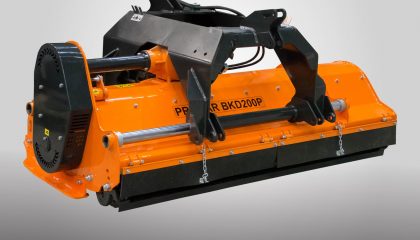 BKD mulchers (flail mowers) with side shift allows working on the right hand-side in relation to the tractor. The BKD line includes models with working widths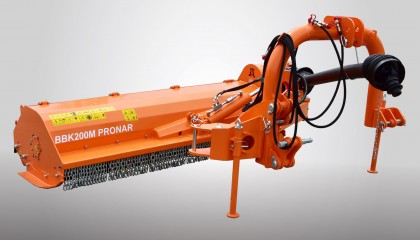 PRONAR BBK-M series rear-side mulchers are designed for maintenance of municipal infrastructure, urban greenery, orchards and wooded areas and agriculture.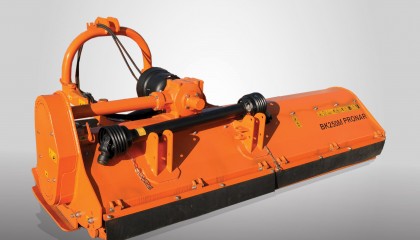 Pronar BK-M series rear-front mulchers can be used to clean the fields after harvest of corn or tobacco, and to reintroduce them into the soil.