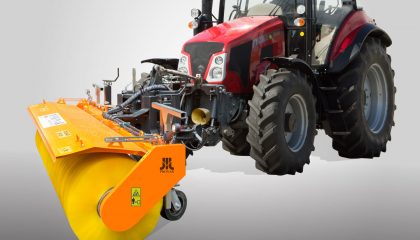 The Pronar ZM-28H sweeper - is used for cleaning the surface of roads, pavements and squares. It can be also used for technological cleaning of the substrate before laying the asphalt layer.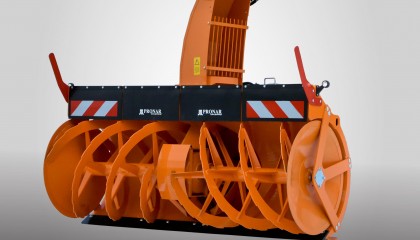 Snowblower Pronar OFW 2.6 is the ideal device for removing thick layers of snow, ice and slush, especially dense from any surface, regardless of its thickness and structure.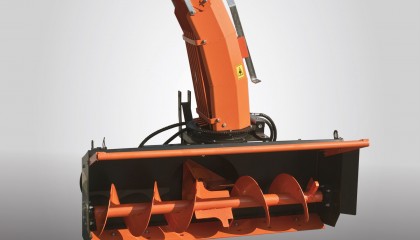 Snowblower PRONAR OW 1.5 thanks to compact size can be attached on smaller tractors and work in hard accessible areas such as narrow streets, footpaths or parking lots.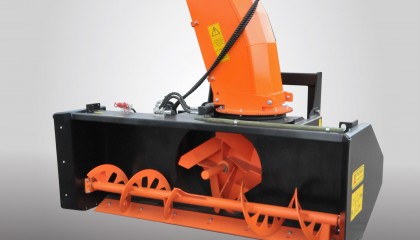 Snowblowers PRONAR OW 2.1 are available with PTO drive (OW 2.1M) as well as hydralulic drive (OW 2.1H).
Snowblowers PRONAR OW 2.4 are available with PTO drive (OW 2.4M) as well as hydralulic drive (OW 2.4H). This machines remove snow and ice from the road or other surfaces and throw away for the distance up to 30 meters