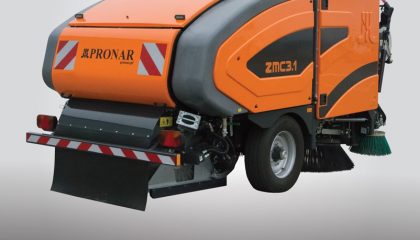 The SWEEPER PRONAR ZMC 3.1
is an elevator sweeper with mechanical derbis transport system. Sweeper is based on a system of two rotary disc brushes and a cylindrical brush sweeps the debris onto a scraper conveyor belt.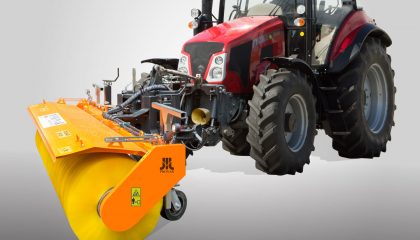 The Pronar ZM-28H sweeper - is used for cleaning the surface of roads, pavements and squares. It can be also used for technological cleaning of the substrate before laying the asphalt layer.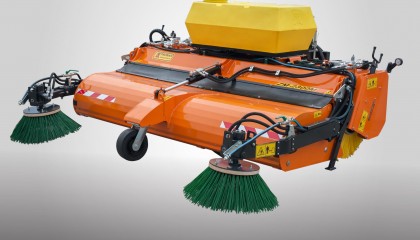 ZM-2300M sweeper is designed for removal of dirt from city streets, sidewalks, squares, parking lots, other paved areas and roads .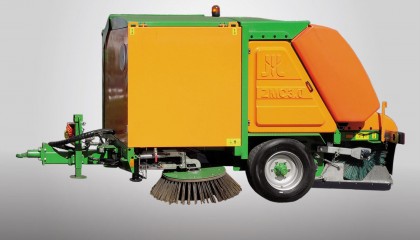 Sweeper Pronar ZMC 3.0 is an elevator sweeper with mechanical transport of dirt. The principle of sweeper operation is based on a system of two disc brushes and the rear brush that cleans the surface, and conveyor belt transporting dirt into container.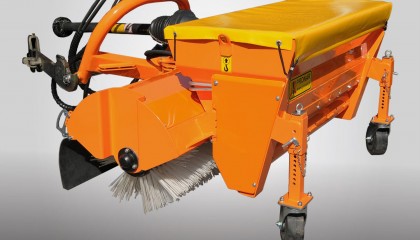 Sweeper PRONAR ZM-P16 is an excellent tool for both winter and summer maintenance of road, plazas and avenues.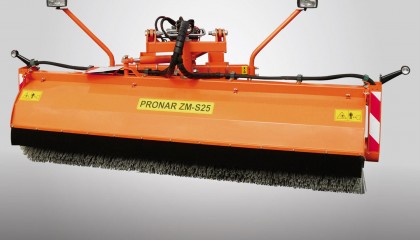 Sweeper PRONAR ZM-S25 thanks to its large working width increases the functionality of the truck, particularly trucks working at road construction sites.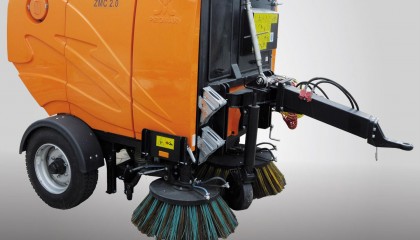 Trailed vacuum sweeper PRONAR ZMC 2.0 is designer to work with 60 HP tractors equipped with PTO at 1000 rpm.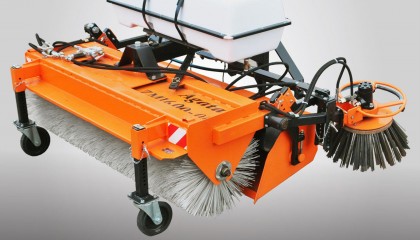 Sweeper Agata ZM1400/ ZM1600/ ZM2000 is designed to maintain the cleanliness of communication routes, squares, car parks and paved road surfaces and sidewalks.