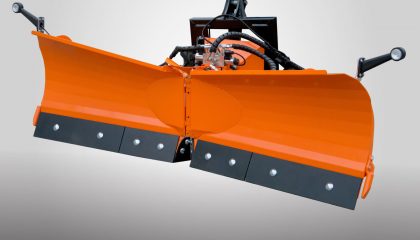 Snow plough PRONAR PUV1350/1500/1800/2000M is designed to remove snow from the surface of roads, squares, car parks and other paved road and pavement surfaces, such as: asphalt, concrete and paving stones, concrete.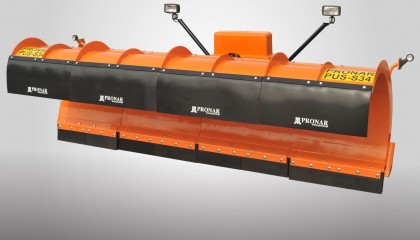 Solutions used in the PUS-S plow series enables operation even in extreme winter conditions.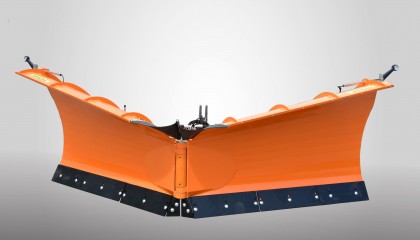 Pronar PUV4000HD plow is the biggest model in our PUV – series. It is a universal device for winter maintenance of paved and dirt roads and roadsides.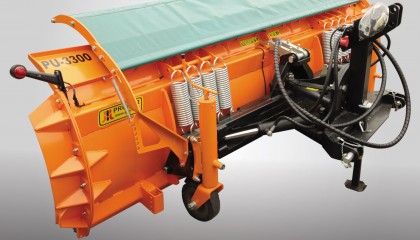 Durable and reliable plows for efficient snow removal on larger open spaces (parks, squares) and long routes are no problem for snow plows PRONAR PU2600 & PU3300.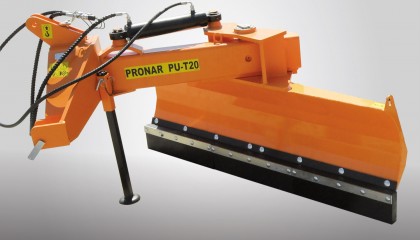 Universal scrapper PRONAR PU-T20 is a versatile tool for removing snow In urbanised areas, but may be aslo used for light earthworks.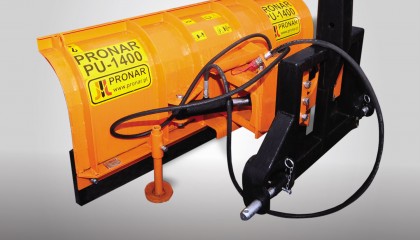 Snow plow PRONAR PU-1400 is designed for de-snowing of plazas, narrow road, parking lots, bicycle paths etc.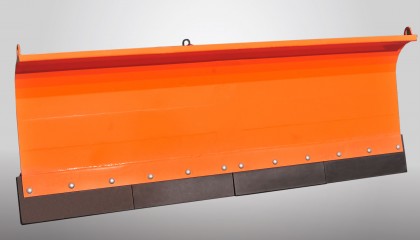 The snow plough Pronar PU-2200E is an excellent snow removal device for an older tractor models and carriers that are not equipped with any front suspension system.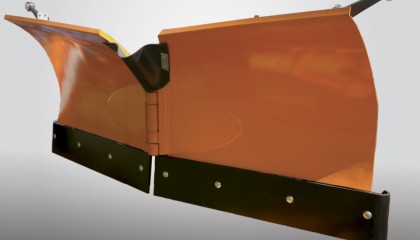 Snow plows PRONAR "Kacper" PU1700 & PU2100 are designed for removing snow from Road, pavements, plazas, parking lots and other hardened surfa ces.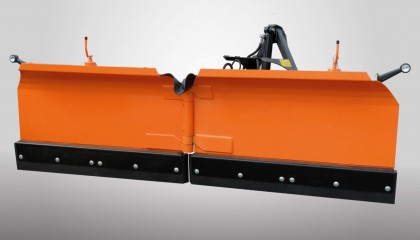 Snow plows PRONAR PUV-2600 & PUV-2800 are versatile tools for toughest jobs in winter maintenence.