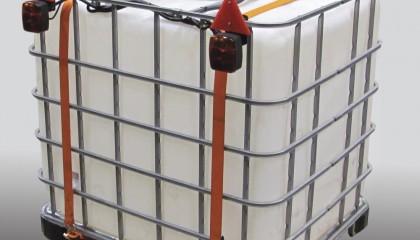 PRONAR R1000 tank serves as a reservoir of clean water to power municipal equipment (eg. sign washing head GM500), as an additional reservoir for machines involving spraying (eg. ZM-series sweepers), or as a reservoir for watering plants in urban areas.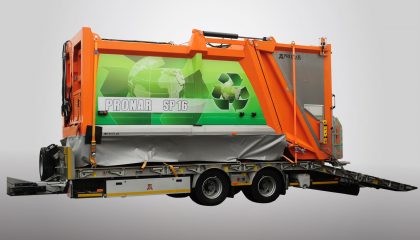 Garbage truck PRONAR SP16 has been designed in accordance with applicable internationally agreed standards for devices to collect garbage, respecting the principles of safety and taking global trends in the field of municipal vehicles.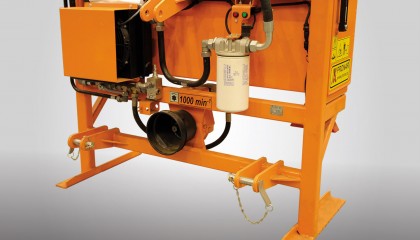 Hydraulic power feeder PRONAR ZHZ 100 is machine mounted on the rear three-point linkage of a tractor.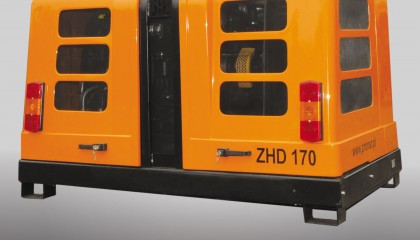 Combustion hydraulic feeder PRONAR ZHD 170 is designed to supply power to hydraulic machinery and accessories in the field, without access to electricity sources.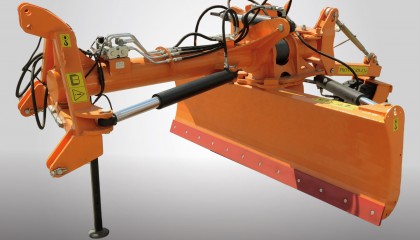 The road grader PRONAR RD-Z24 is a machine for grading and repairing gravel roads as well as for other preparatory work in the vicinity of traffic routes and public areas.