About the Center
Research and Development Center (Centrum Badawczo-Rozwojowe – CBR) through the integration of comprehensive research and development and the use of specialized research techniques is innovative on a European scale.
Comprehensive research service offered by the CBR is a novelty in the European market due to its specificity and a close link with the production facility.
CBR allows to carry out comprehensive research of the crucial parameters of agricultural and forest machinery as well as the components of the machinery, is what distinguishes CBR in Poland and Europe from the existing testing laboratories that specialize in very narrow areas.
CBR's offer comprises innovative and complementary tests, starting from the idea and market analysis, through design, prototyping, research and testing, to the development and implementation of the technology to serial production of the new product. No research unit offers a service configured so comprehensively. CBR allows to conduct complete tests of the specified product in one place, which reduces the time of tests and at the same time their costs.
The quality of the services provided by the Research and Development Center is the highest, world-class due to:
Experience, qualifications and professionalism of the staff,
modern and innovative machinery park,
accuracy, precision, repeatability and reproducibility of the used measurement methods,
short waiting time for the performance of the research service.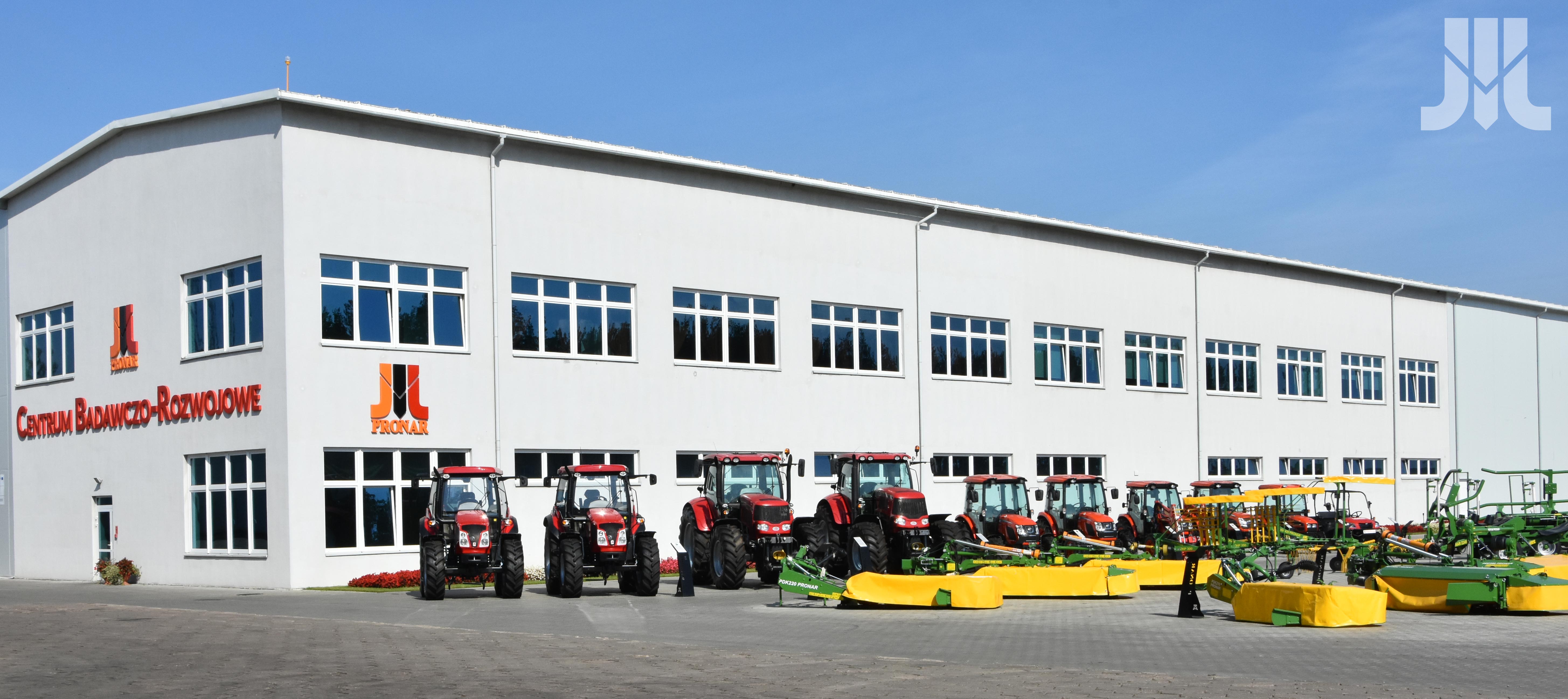 Research and Development Center