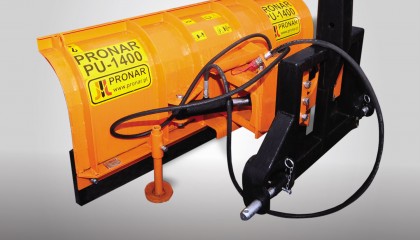 Snow plow PRONAR PU-1400 is designed for de-snowing of plazas, narrow road, parking lots, bicycle paths etc.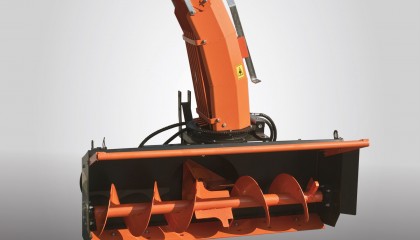 Snowblower PRONAR OW 1.5 thanks to compact size can be attached on smaller tractors and work in hard accessible areas such as narrow streets, footpaths or parking lots.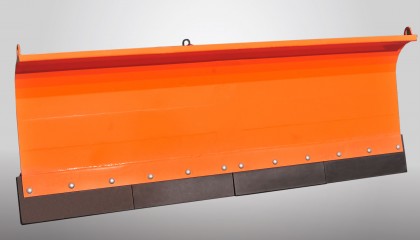 The snow plough Pronar PU-2200E is an excellent snow removal device for an older tractor models and carriers that are not equipped with any front suspension system.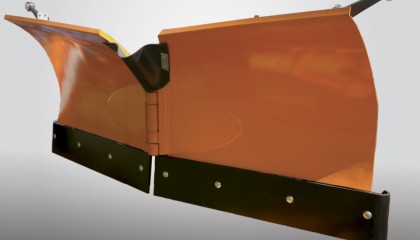 Snow plows PRONAR "Kacper" PU1700 & PU2100 are designed for removing snow from Road, pavements, plazas, parking lots and other hardened surfa ces.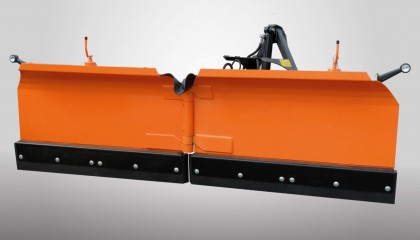 Snow plows PRONAR PUV-2600 & PUV-2800 are versatile tools for toughest jobs in winter maintenence.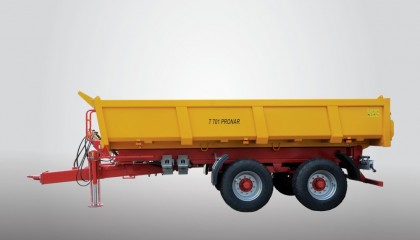 Trailer PRONAR T701 works perfectly when transport debris, stones, gravel and other construction waste materials or used in the construction and demolition.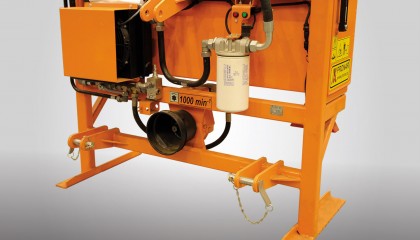 Hydraulic power feeder PRONAR ZHZ 100 is machine mounted on the rear three-point linkage of a tractor.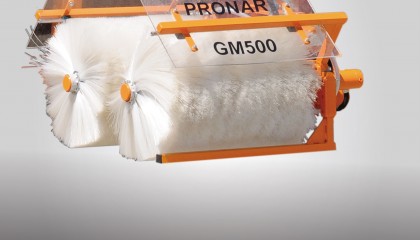 PRONAR GM500 washing headis used to aggregate with multifunctional booms (e.g WWP 500, WWP 600).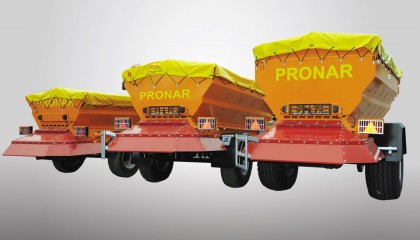 Spreaders PRONAR T131, T131, T132 are towed salt spreaders powered from tractor's hydraulic system.