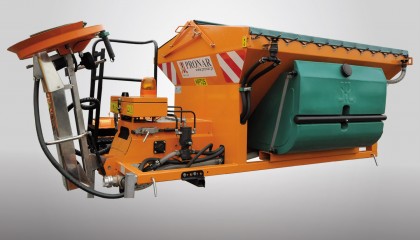 Spreader PRONAR HPT25 is a product addressed to companies involved in snow removal and de-icing of roads.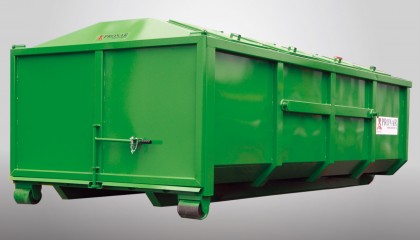 PRONAR KP10 container in an open or closed version is designed for collection and disposal of municipal waste. Ideally suited for residential areas and at public facilities.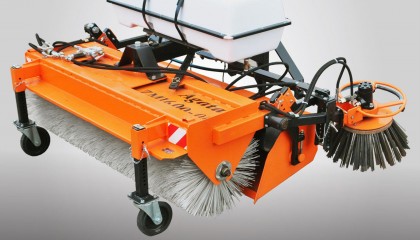 Sweeper Agata ZM1400/ ZM1600/ ZM2000 is designed to maintain the cleanliness of communication routes, squares, car parks and paved road surfaces and sidewalks.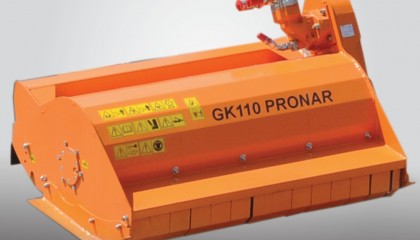 Cutting heads for hydraulic arms GK80L, GK110, GK 140 are used for cutting grass, bushes and all kinds of shredding cut-off branches.