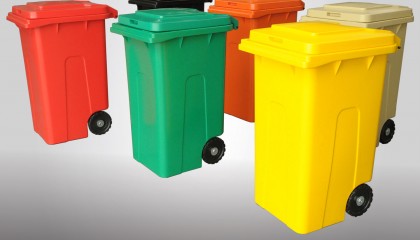 Household waste container 240l is designed for collection and disposal of municipal waste.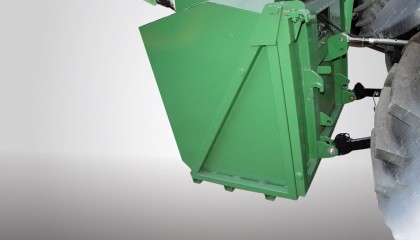 Self-dump containers - indispensable in collecting garbage, waste, compost materials, leaves and grass clippings self-dump containers can be emptied mechanically (KSW-1.5M) or hydraulically (KSW-1.5H).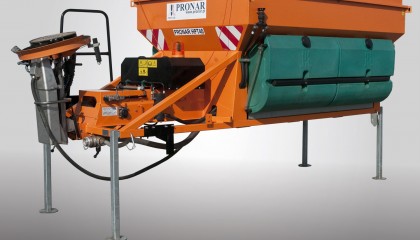 Spreader PRONAR HPT40 is used for surface spreading of aggregating materials (sand, aggregate) and chemicals (sodium chloride, calcium chloride, magnesium chloride, brine) in winter road maintenance operations.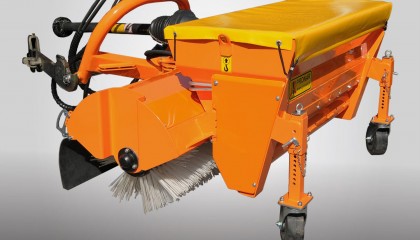 Sweeper PRONAR ZM-P16 is an excellent tool for both winter and summer maintenance of road, plazas and avenues.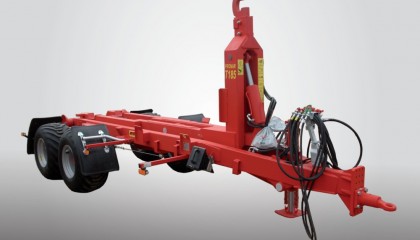 Universal trailer PRONAR T185, which can be used in agriculture, construction and waste management for the whole year!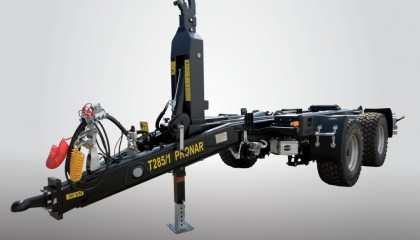 Universal PRONAR trailer T285/1, which can be used throughout whole year in agriculture, construction and waste management.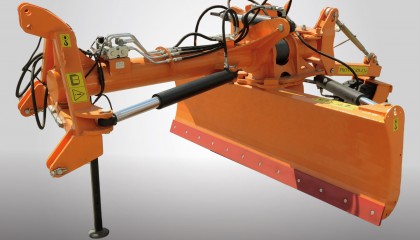 The road grader PRONAR RD-Z24 is a machine for grading and repairing gravel roads as well as for other preparatory work in the vicinity of traffic routes and public areas.
New Pronar 5340 tractor with an engine nominal power 101 hp (maximum 106 hp) from Deutz, a tractor corresponds to today's demands of farmers with small and medium-sized farms.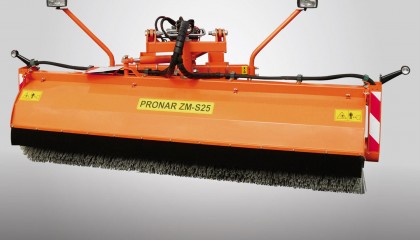 Sweeper PRONAR ZM-S25 thanks to its large working width increases the functionality of the truck, particularly trucks working at road construction sites.