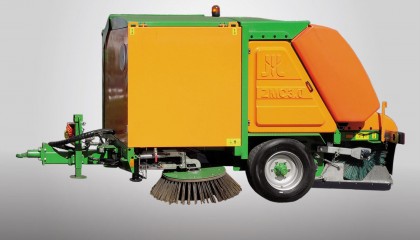 Sweeper Pronar ZMC 3.0 is an elevator sweeper with mechanical transport of dirt. The principle of sweeper operation is based on a system of two disc brushes and the rear brush that cleans the surface, and conveyor belt transporting dirt into container.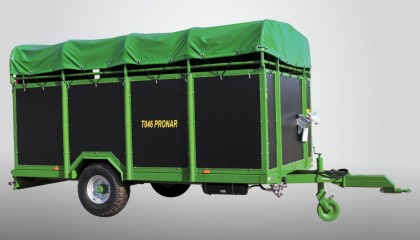 Single axle trailer Pronar T046 is the smallest one for the animal transport on offer.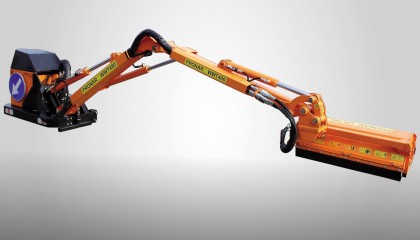 Multifuntion Hydraulic Arms WWT-420 and WWT-480 are devices mounted on to the rear three-point linkage of the tractor.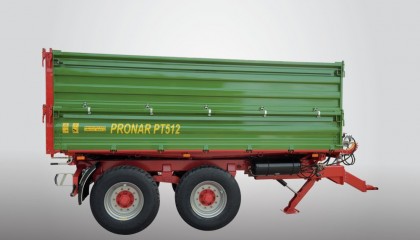 RONAR trailer PT 512 - this excellent equipment for irregular surface areas is well appreciate in agriculture as well as in other industries.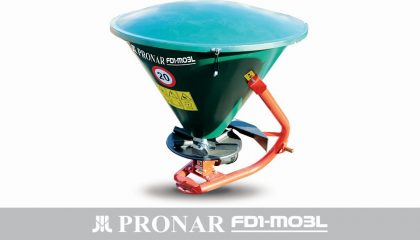 A well-designed, functional spreader FD1-M03, M05-FD1 for surface spread of loose granulated fertilizers and allows you to fully exploit the potential of yielding plants.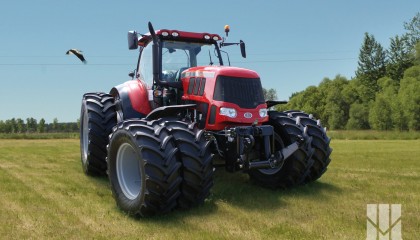 Tractor Pronar 8140 will be appreciated by customers with high hardware requirements, it is excellent both in the field and in transport hard works.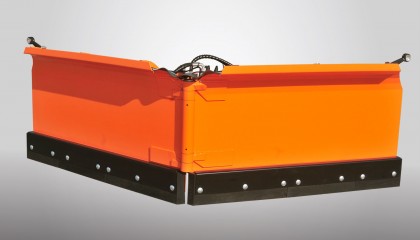 Snow plows PRONAR PUV-3000 & PUV-3300 are versatile tools for toughest jobs in winter maintenence.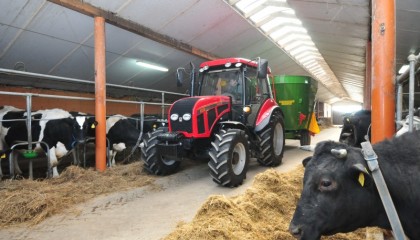 Tractor Pronar 5222 is designed for customers with small and medium-sized farms, and also perfectly suited as a auxillary tractor in large-scale farms. 4-cylinder, turbocharged IVECO engine mounted in the tractor generates power 86hp.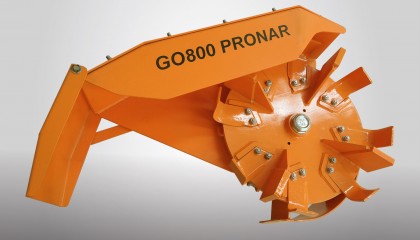 PRONAR GO800 ditch digger is designed to work with multifunctional booms (e.g.boom multi- WWP600 / WWP500 /WWP500U).