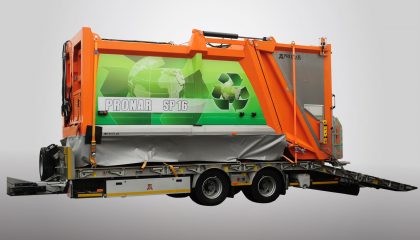 Garbage truck PRONAR SP16 has been designed in accordance with applicable internationally agreed standards for devices to collect garbage, respecting the principles of safety and taking global trends in the field of municipal vehicles.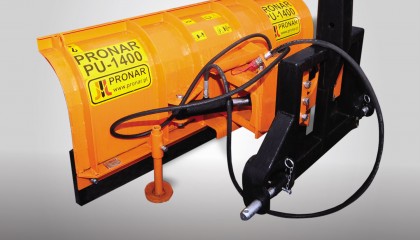 Snow plow PRONAR PU-1400 is designed for de-snowing of plazas, narrow road, parking lots, bicycle paths etc.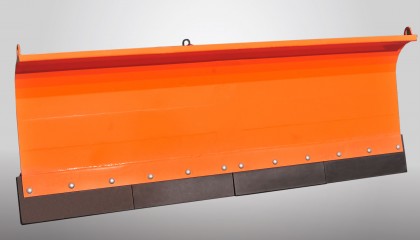 The snow plough Pronar PU-2200E is an excellent snow removal device for an older tractor models and carriers that are not equipped with any front suspension system.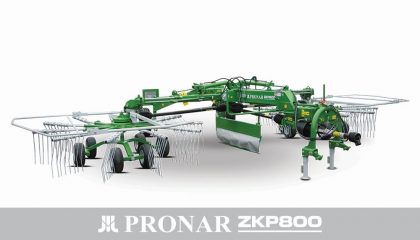 Pronar ZKP 800 is a double rotor rotary rakes with hydraulic regulation of working width from 7 m 8 m and manual lock of required width. Swath width can be set from 0.9 to 1,9 m.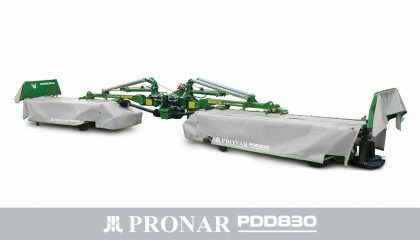 PRONAR PDD830 is a double-sided disc mower which us an excellent choice for farmers with larger areas of grassland. It is also an alternative to expensive self-propelled mowers.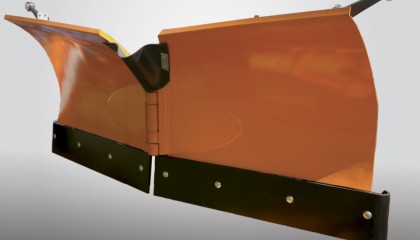 Snow plows PRONAR "Kacper" PU1700 & PU2100 are designed for removing snow from Road, pavements, plazas, parking lots and other hardened surfa ces.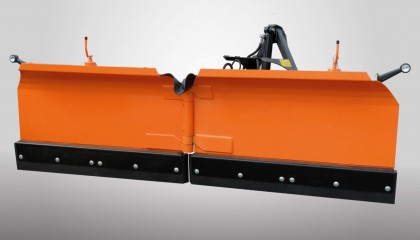 Snow plows PRONAR PUV-2600 & PUV-2800 are versatile tools for toughest jobs in winter maintenence.
The low-loading Pronar PC2300 trailer is a perfect solution for transporting any kinds of machines, such as agricultural and construction ones as well as other loads - it is equipped with safety locks preventing the freight from moving.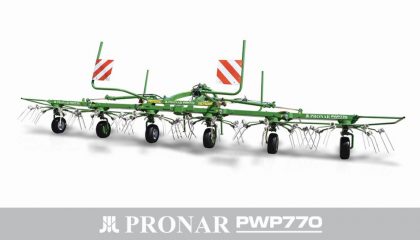 Rotary tedder PRONAR PWP770 is designed for spreading mowed, low stalk green plants and dried hay and spreading to scour the cuted plants in cultivated fields and meadows.