PRONAR PDT300C rear mounted disc mower. Central suspension which was used in the mower ensures an excellent operation on uneven and steep surface, clean and aesthetic cut and also optimum cutting height.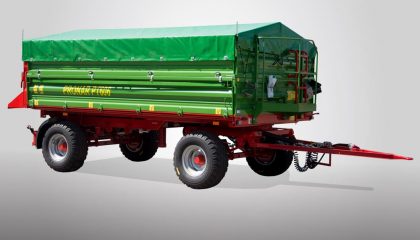 PRONAR PT606 Trailer was constructed to meet the customer's high demands. It is multipurpose and durable.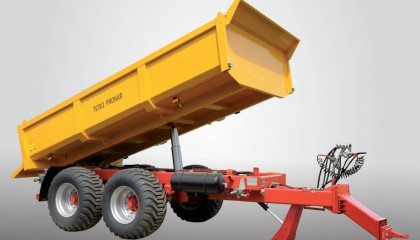 Trailer PRONAR T679/2 works perfectly when transport debris, stones, gravel and other construction waste materials or used in the construction and demolition.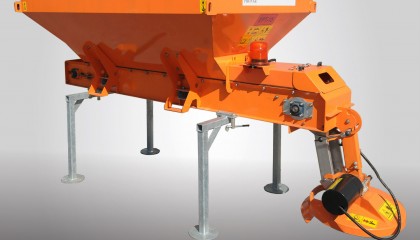 Compact spreader PRONAR EPT are designed to be mounted on trucks or platforms on pick-up cars.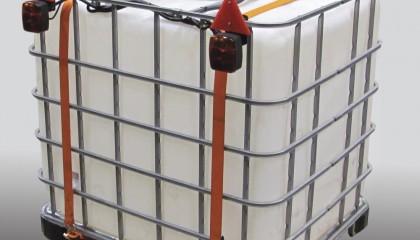 PRONAR R1000 tank serves as a reservoir of clean water to power municipal equipment (eg. sign washing head GM500), as an additional reservoir for machines involving spraying (eg. ZM-series sweepers), or as a reservoir for watering plants in urban areas.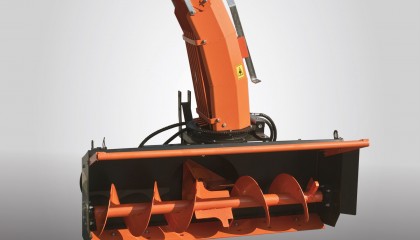 Snowblower PRONAR OW 1.5 thanks to compact size can be attached on smaller tractors and work in hard accessible areas such as narrow streets, footpaths or parking lots.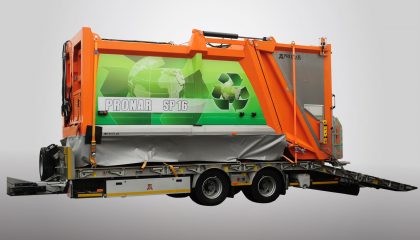 Garbage truck PRONAR SP16 has been designed in accordance with applicable internationally agreed standards for devices to collect garbage, respecting the principles of safety and taking global trends in the field of municipal vehicles.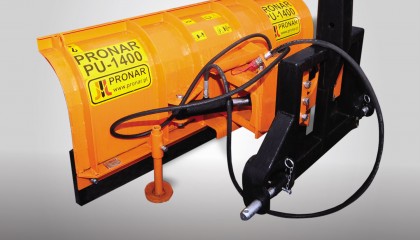 Snow plow PRONAR PU-1400 is designed for de-snowing of plazas, narrow road, parking lots, bicycle paths etc.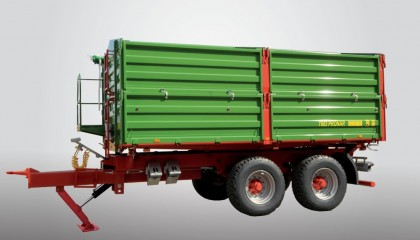 Trailer PRONAR T683 is an excellent solution, perfectly suited for uneven and unstable terrain.