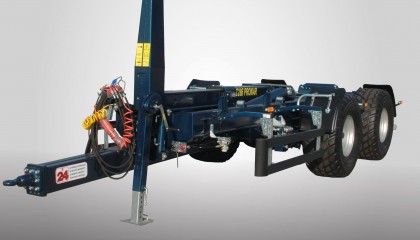 Hook lift trailer Pronar T286 is a versatile product that can be applied to various works in agricultural, construction, municipal, forestry or horticulture.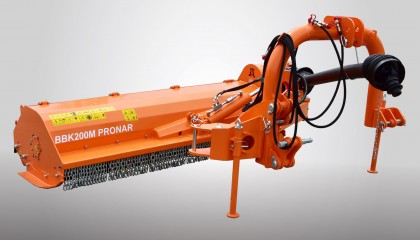 PRONAR BBK-M series rear-side mulchers are designed for maintenance of municipal infrastructure, urban greenery, orchards and wooded areas and agriculture.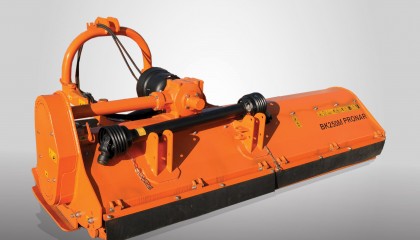 Pronar BK-M series rear-front mulchers can be used to clean the fields after harvest of corn or tobacco, and to reintroduce them into the soil.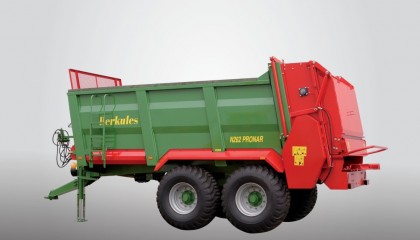 PRONAR manure spreader N262 with 12 tons of load capacity is perfectly suited for medium and big farms.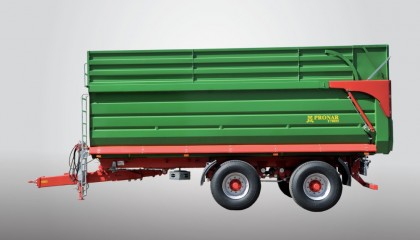 PRONAR trailer T700M is a modernized version of the largest tandem trailer offered by Pronar. In this issue through the use of a new type of suspension and axles equipped with brakes for high load capacity, it permissible laden mass increased by 2 tons, up to 23 tons.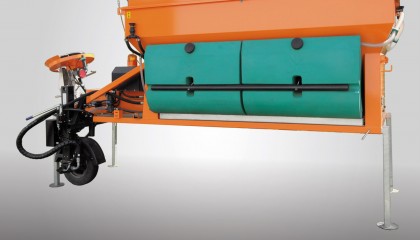 Spreader PRONAR KPT40 is used for surface spreading of aggregating materials (sand, aggregate) and chemicals (sodium chloride, calcium chloride, magnesium chloride, brine) in winter road maintenance operations.
PRONAR trailer RC2100 is a perfect solution choice for those who appreciate functionality and reliability.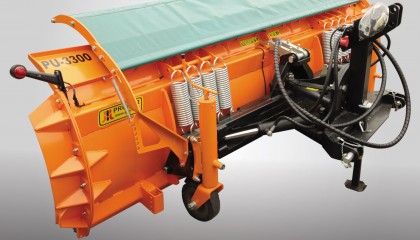 Durable and reliable plows for efficient snow removal on larger open spaces (parks, squares) and long routes are no problem for snow plows PRONAR PU2600 & PU3300.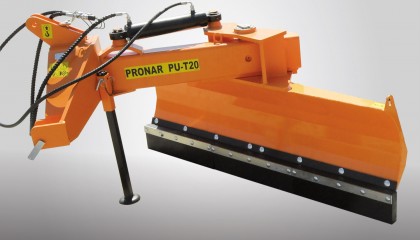 Universal scrapper PRONAR PU-T20 is a versatile tool for removing snow In urbanised areas, but may be aslo used for light earthworks.