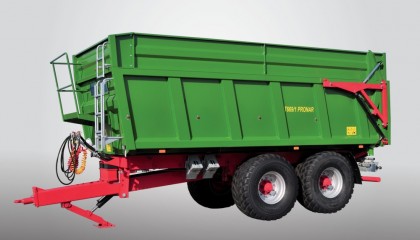 High load capacity and load volume, These features make PRONAR trailer T669/1 perfect choice to even most sophisticated customer's expectations.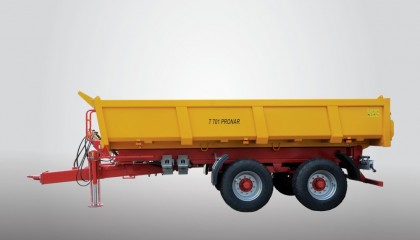 Trailer PRONAR T701 works perfectly when transport debris, stones, gravel and other construction waste materials or used in the construction and demolition.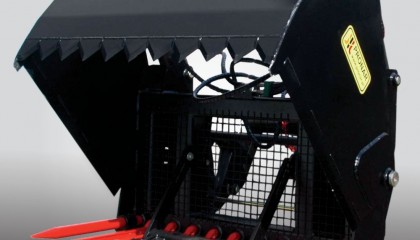 Skillful preparation of silage is only half the success - it is also important to collect and transport material. For this procedure, were created PRONAR WK1.5 silage cutter.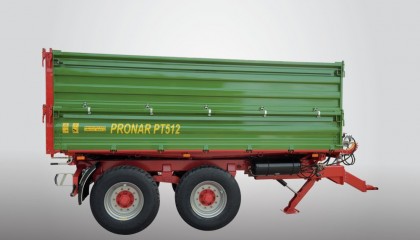 RONAR trailer PT 512 - this excellent equipment for irregular surface areas is well appreciate in agriculture as well as in other industries.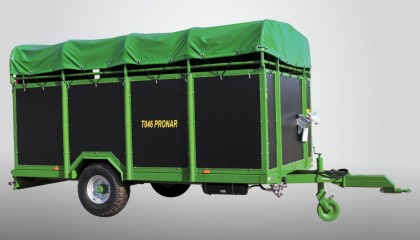 Single axle trailer Pronar T046 is the smallest one for the animal transport on offer.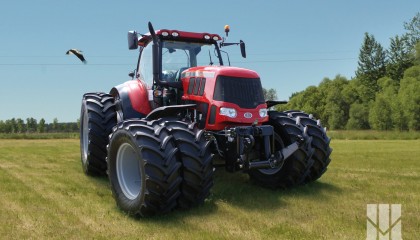 Tractor Pronar 8140 will be appreciated by customers with high hardware requirements, it is excellent both in the field and in transport hard works.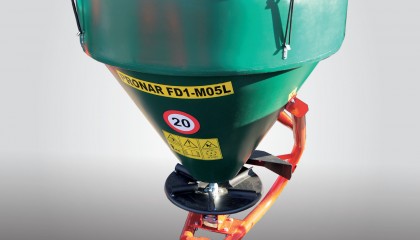 A well-designed, functional spreader FD1-M03, M05-FD1 for surface spread of loose granulated fertilizers and allows you to fully exploit the potential of yielding plants.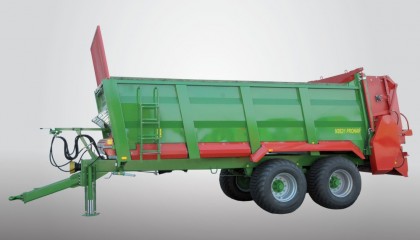 Perfect for the biggest farms, the biggest in our offer PRONAR manure spreader N262/1.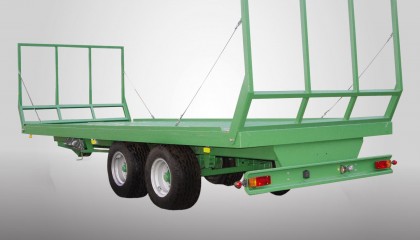 Universal PRONAR T024 bale transportation trailer perform excellently when transporting cargo volume requiring large, streight surfaces, mainly to transporting straw or hay/silage bales, pallets and euro-pallets.