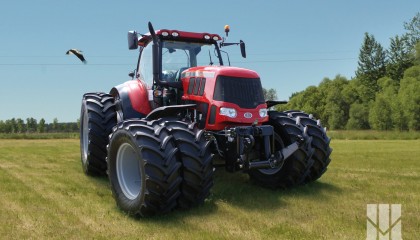 Tractor Pronar 8140 will be appreciated by customers with high hardware requirements, it is excellent both in the field and in transport hard works.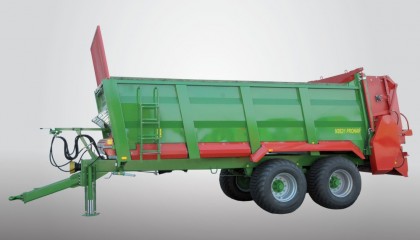 Perfect for the biggest farms, the biggest in our offer PRONAR manure spreader N262/1.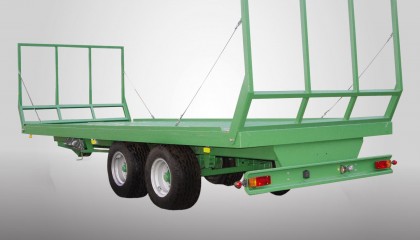 Universal PRONAR T024 bale transportation trailer perform excellently when transporting cargo volume requiring large, streight surfaces, mainly to transporting straw or hay/silage bales, pallets and euro-pallets.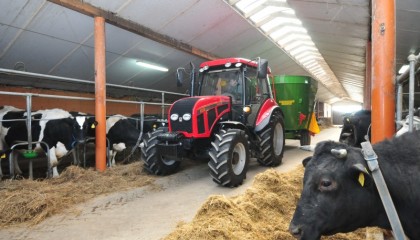 Tractor Pronar 5222 is designed for customers with small and medium-sized farms, and also perfectly suited as a auxillary tractor in large-scale farms. 4-cylinder, turbocharged IVECO engine mounted in the tractor generates power 86hp.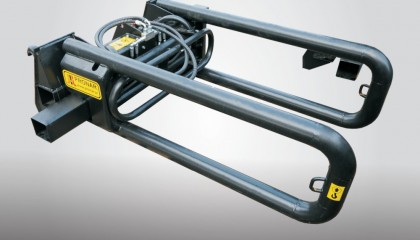 PRONAR square bale grapple used to retrieve from the storage, loading on means of transport, handling from place to place cylindrical and rectangular bales of hay, straw and silage.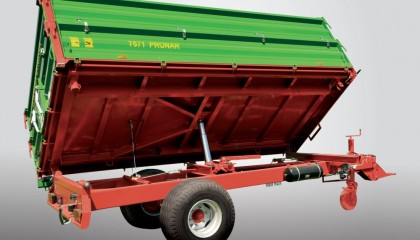 Modern and convenient PRONAR Trailer T671 is the biggest single axle trailer in our range.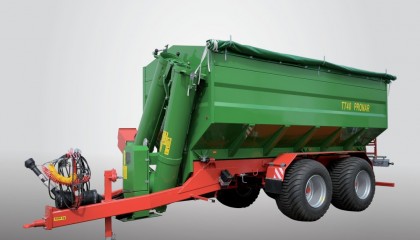 Chaser bin PRONAR T740 is a versatile machine, used to transport grain and corn, receiving cargo from harvesters, and handling it for trucks and for loading seed drills.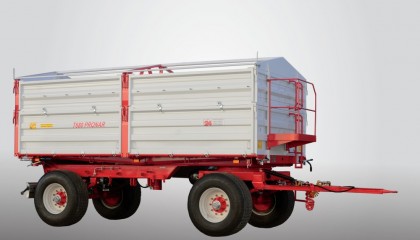 PRONAR T680 trailer with the most popular in Poland two axle suspension is excellent for agricultural and municipal transport.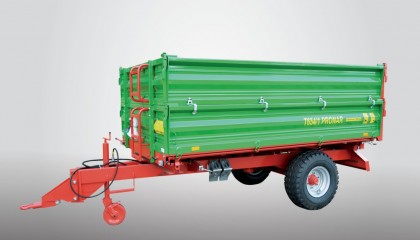 PRONAR Trailer T654/1 is a bigger single axle trailer in comparison to its twin sister PRONAR T654.