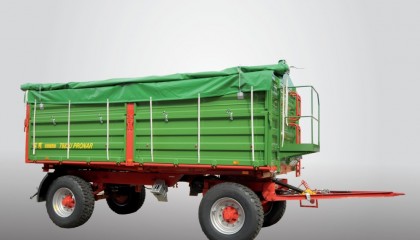 Trailer T680U is designed to transport bulk cargo with small granulation, such as. rapeseed, soybean.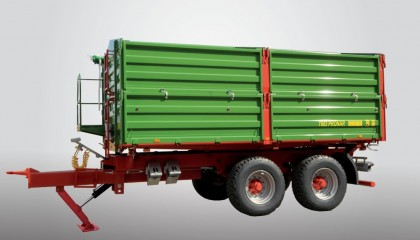 Trailer PRONAR T683 is an excellent solution, perfectly suited for uneven and unstable terrain.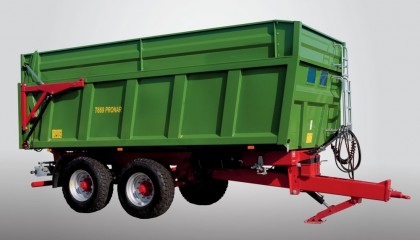 The monocoque
PRONAR trailer T669
is intended to work under hard conditions. Tight, solid construction of the loading case enables to transport even tiny grains without any additional sealing.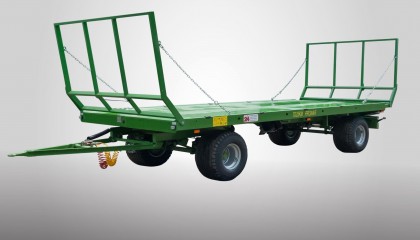 Trailer PRONAR T025KM is a universal product, intended mainly for the transport of bales or square bales of straw or hay, as well as the cargo on pallets and box-pallets.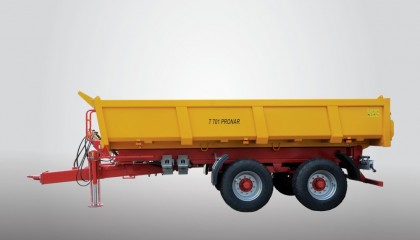 Trailer PRONAR T701 works perfectly when transport debris, stones, gravel and other construction waste materials or used in the construction and demolition.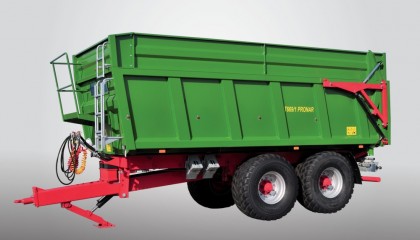 High load capacity and load volume, These features make PRONAR trailer T669/1 perfect choice to even most sophisticated customer's expectations.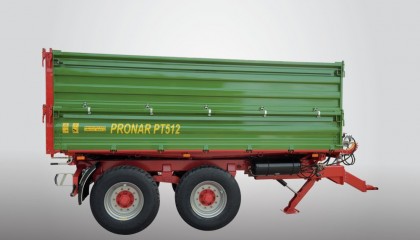 RONAR trailer PT 512 - this excellent equipment for irregular surface areas is well appreciate in agriculture as well as in other industries.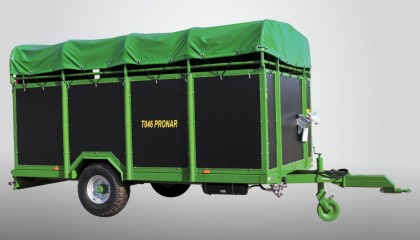 Single axle trailer Pronar T046 is the smallest one for the animal transport on offer.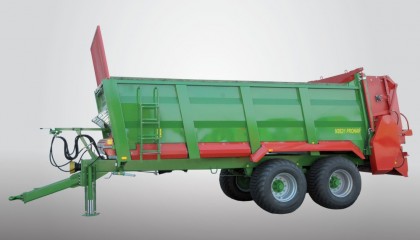 Perfect for the biggest farms, the biggest in our offer PRONAR manure spreader N262/1.