Front loaders & accessories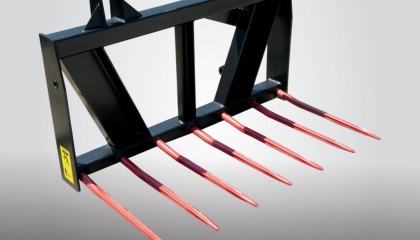 Pronar offering currently three type Manure fork 1.2, 1.4, 1.9 with grapple with crocodile-type grip system. Manure fork with grapple CO-12E, 35CO, 35CO serve not only the loading of manure, but also can be used for loading compost or mulch.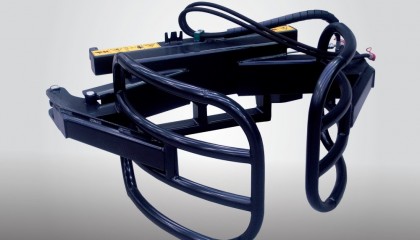 PRONAR round bale grapple 35CB / 35CB1 / 35CB2 are used during harvesting grass and straw for loading and unloading round bales in particular for downloading from storage, loading on means of transport, handling from place to place and transport for short distances cylindrical-shaped bales.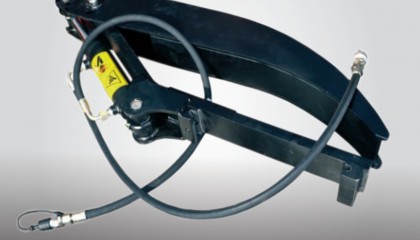 PRONAR log fork CK / CKE is mainly used in sawmills, forestry. Enables efficient collection of logs from the storage, loading the means of transport and transshipment from place to place.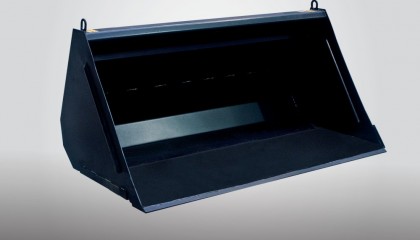 PRONAR volume bucket CV24E, CV24, CV24S is a heavy and tight bucket with a blade and corner elements made of abrasion-resistant steel.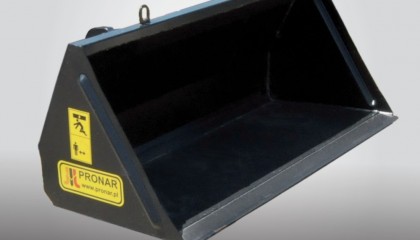 PRONAR buckets for bulk materials are used to work with loading and unloading in agriculture, forestry and municipal economy.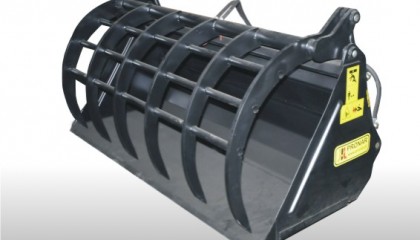 PRONAR grapple buckets CHC15, CHC18 and CHC20 are equipped with an additional openwork construction which is opened and closed by two hydraulic cylinders.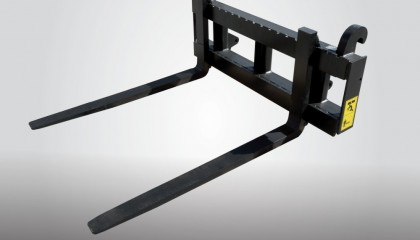 PRONAR pallet forks 35WP1 / 35WP and WP-25E (2.5 tonnes) is the perfect complement loader increase the efficiency of daily work in each farm.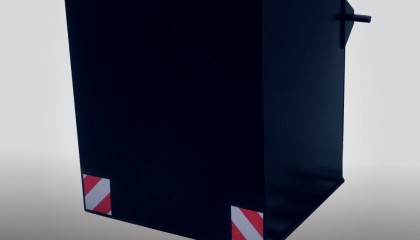 In Pronar offer can be found counterweights for tractor, with mass of 400 (volume 0.2 m3) and 1000 kg (volume 0.5 m3). The purpose is to improve the stability of tractor with loader.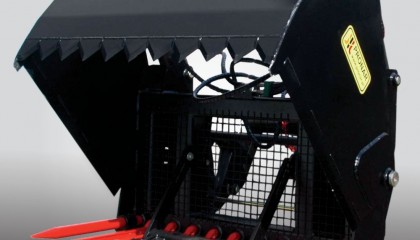 Skillful preparation of silage is only half the success - it is also important to collect and transport material. For this procedure, were created PRONAR WK1.25 silage cutter.