Front loaders & accessories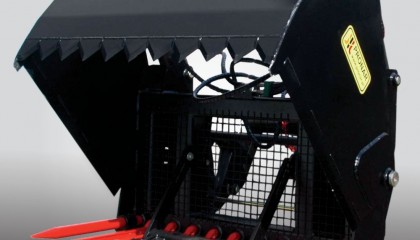 Skillful preparation of silage is only half the success - it is also important to collect and transport material. For this procedure, were created PRONAR WK1.25 silage cutter.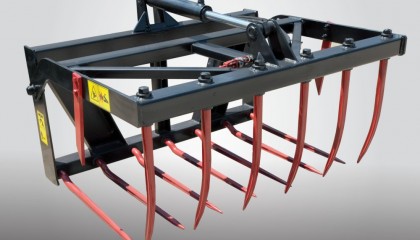 PRONAR manure forks 1.2, 1.4, 1.9 can be used not only for manure loading but also for compost and litter.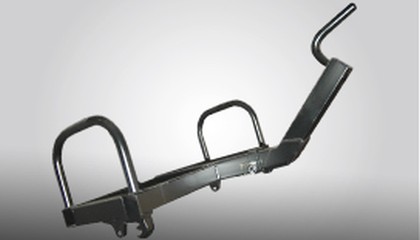 BIG BAG sling PRONAR ZB10 is very helpful in the transport of bulky bags, including the food for animals on the farm or blanks in factories.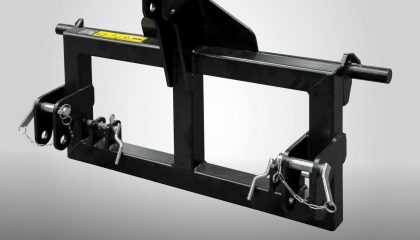 TUZ-EURO PRONAR AT2E adapter is a practical connector that allows the use of front loader tools on three-point hitch vehicles