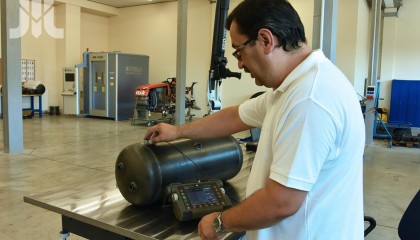 The device makes it possible to perform non-destructive tests using ultrasound waves in order to detect porosity, delaminations, leaks, other discontinuities inside elements, internal material defects, cracks, overlaps as well as measure thickness and detect corrosion.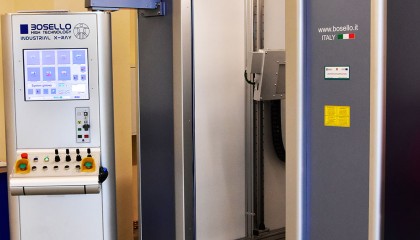 The use of an x-ray system without photographic film ensures instant image preview, elimination of the costs of photographic materials, easy archiving and exchange of data.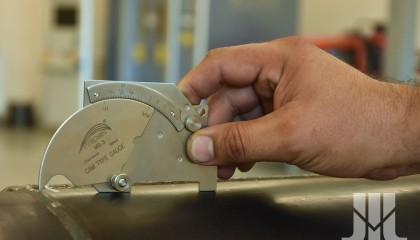 The device will allow to conduct very accurate measurements of the welded joints (connecting discs with rims) used in wheels up to a speed of 80 km/h and in welded components of machinery.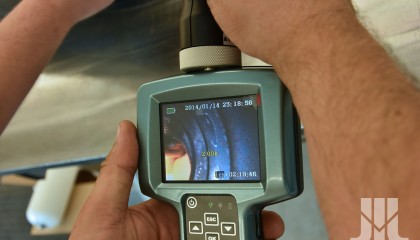 The device makes it possible to perform remote tests of welded joints, castings and forgings in enclosed, hardly accessible or remote areas using VT visual method.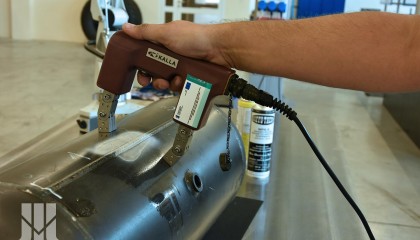 Magnetic particle inspection belongs to the non-destructive tests for detecting surface discontinuities and relatively large slightly subsurface discontinuities.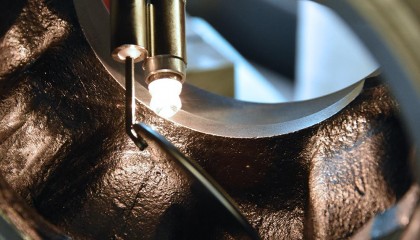 A set of equipment for visual inspection enables us to inspect castings, forgings and welded joints. The main purpose of the inspection is to check the surface condition (e.g. for corrosion or erosion changes, cracks), control shape deviations and control the object after repair.