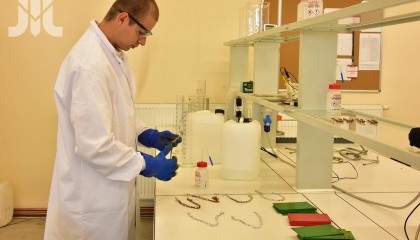 The tests performed at the test stand make it possible to check the correctness of protective-decorative coatings, evaluate new coating systems and check quality of paint products.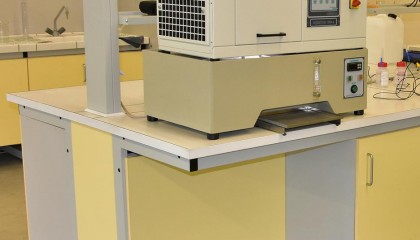 The UV chamber enables us to simulate changing weather conditions i.e. temperature, UV radiation, humidity in order to reflect the exposure to actual weather conditions.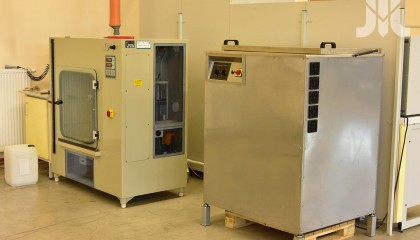 The salt spray chamber enables us to estimate corrosion resistance of metal materials with or without permanent or temporary protection against corrosion.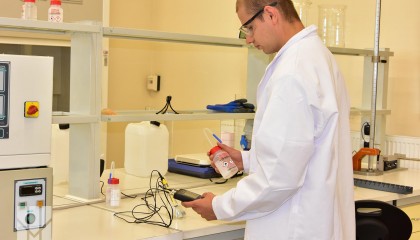 The chemical laboratory carries out quantitative and qualitative analyses and analyses of composition of washing solutions and other mixtures used in the production process. The tests are performed using modern measuring equipment.