ON 23rd January Pronar-Morbark MPB 20.55g in Los Angeles in the US. This is the result of Polish – American partnership in the field of recycling machines.
Thanks to the cooperation with the American company – Morbark LLC of Michigan the latest model of MPB 20.55g Pronar-Morbark on crawler tracks debuted on the market.
It was presented at the demo area accompanying the world's largest conference related to the sector of compost production – USCC Compost 2017 in Los Angeles.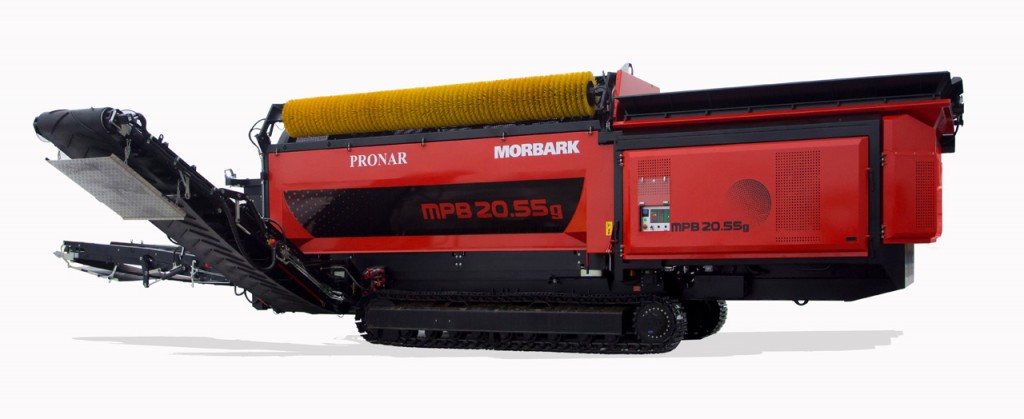 Już wkrótce więcej zdjęć w tej międzynarodowej premiery.
Zapisz