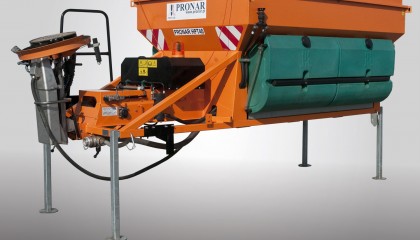 Spreader PRONAR HPT40 is used for surface spreading of aggregating materials (sand, aggregate) and chemicals (sodium chloride, calcium chloride, magnesium chloride, brine) in winter road maintenance operations.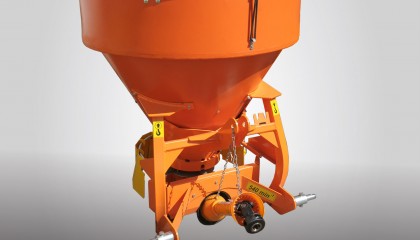 Spreaders PS250 & PS250M are designed to spread sand, salt or the mixture of both.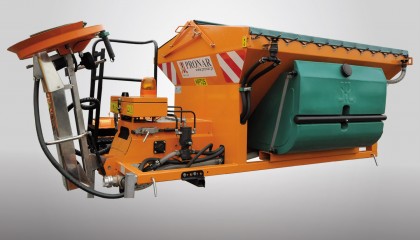 Spreader PRONAR HPT25 is a product addressed to companies involved in snow removal and de-icing of roads.