CNC and laser metal processing services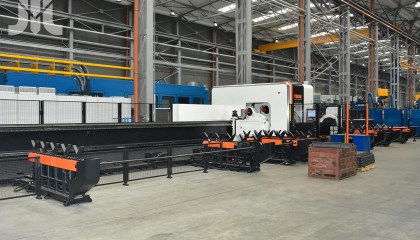 The stand for laser cutting of closed profiles and open profiles makes it possible to cut long pipes and profiles (round section pipes, square section pipes, rectangular section pipes as well as T, 2T, H, C, I and L profiles).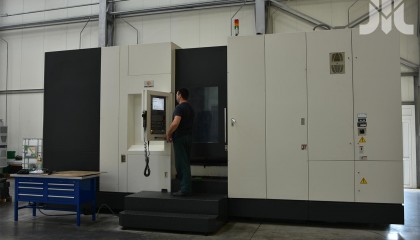 The milling machine center allows the use of machining to perform newly implemented prototype elements through milling.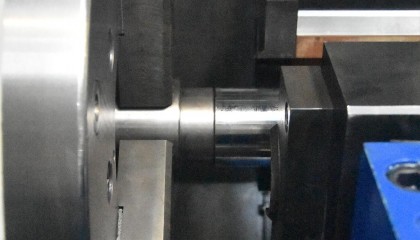 The stand makes it possible to join elements permanently as a result of friction in the area of their mutual contact. Controlled thermo-mechanical treatment taking place during the welding process ensures high quality of joints and repeatability of welding in a short time.